Eurhoqual – Accreditation for schools
Eurhoqual is an internal procedure for schools to organize their quality system, a service offered by Eurhodip.
What is Eurhoqual?
---
Eurhoqual is a European quality measure instrument used for accreditation based on the framework of the European Foundation for Quality Management system and executed by Eurhodip. Founded in 1988 with the objective to create a platform where organizations can learn from the best European based tourism and hospitality education institutions.

Why Eurhoqual?
---
Eurhoqual accreditation is recognised by many tourism industry representatives since the committee representatives are from award winning tourism schools and representatives from the top brands in industry. Making it both valuable from an educational and industry perspective.
There are a wide network of stakeholders from different backgrounds and opportunity for alumni development.
The Eurhoqual measurement system is unique in its system which can be used as an internal quality control instrument for institution directors.
Benchmarking with the accreditation results is possible with other member institutions.
Eurhodip uses statistics about accreditation outcomes for improving educational content in all its member institutions through sharing data (with-in the ethical framework) in its conferences. This provides recognition and social responsibility.
Case Study: Helena CVIKL, Former Director for School of Tourism and Culinary Arts in Maribor, Slovenia
---
My school has developed considerably since I have adopted the Eurhoqual standards and received the accreditation. Eurhoqual had helped me to put in place a system of quality, better organisation and better controlling system. Because of that it was much easier for us to implement the national evaluation system. At the same time Eurhoqual has been a good reference for us and has helped us to implement Relais-Chateaux criteria. I would certainly go through the process of Eurhoqual accreditation again because of its positive effects, although we have a national evaluation process every five years. It facilitates good work of committee for quality which every year undertakes self-evaluation process with well-structured and systematic system of quality control o an annual basis. Results of this process reflect in the yearly plan of work, action plan and the strategy of the school.
I thank Eurhodip for this wonderful imitative.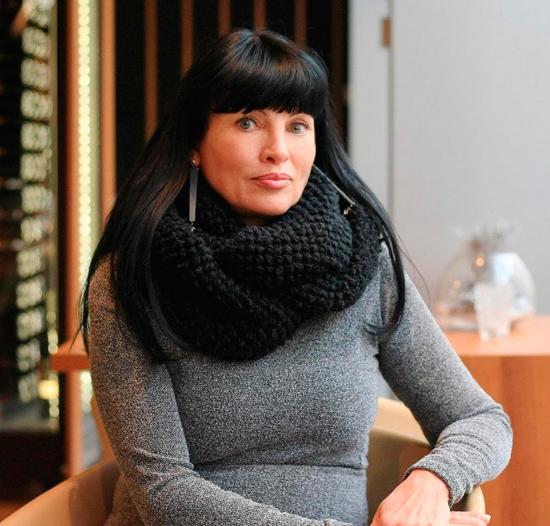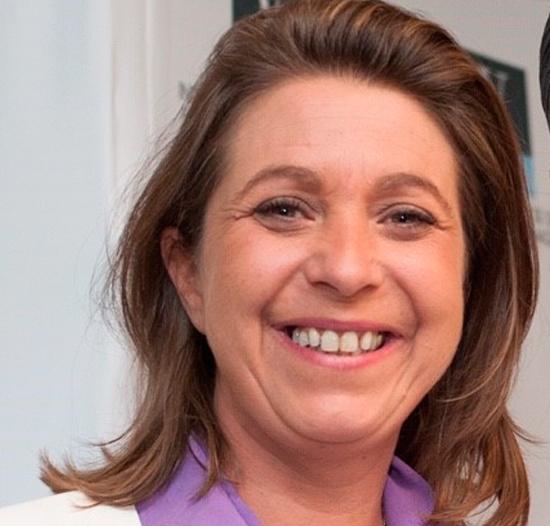 Case Study: Karine BENZAZON School Director for Vatel Lyon & Vatel Nîmes, France
---
When EURHODIP launched its EURHOQUAL Total Quality Assurance Program, my team and I immediately saw the value we could get from it for the Vatel School in Nimes. It was a great opportunity to have independent international experts evaluate our organization, our business model and the quality of the training programs we offer students. The advice of the experts who conducted the evaluation and their report, allowed us to better highlight our strengths and those still to improve in our organization. This has opened up new horizons for us in terms of pedagogy and promotional action.
The EURHOQUAL label thus obtained has really been an added value for our school since, for example, we have been able to update our teaching methods and programs to make them more efficient compared to the expectations of the professional sectors.
I strongly recommend that all directors of technical or higher schools in hospitality, catering and tourism, as well as those responsible for training programs, commit to the total quality assurance of EURHODIP with the program EURHOQUAL. Really, it's a sure bet!
Assessment structure
---
The EFQM measurement instrument is based on nine organizational fields, which are interconnected to each other and in that sense they represent all processes, and results a school creates. The criteria for measurement are level neutral, which means that Eurhoqual can accredit all categories and levels of schools.
The implementation of the nine quality fields of the accreditation instrument into the internal quality system of the school gives the benefit of a complete quality check that can be transformed into a self-evaluation report if used in a consistent and complete manner.
4. Partnership & Resources
9. Key performance results

Self-evaluation is sent to Eurhodip.

Two specialists in the field are sent to the institution plus an industry representative that can be sent from the institution.

Upon approval the accreditation is valid for five years.

The School pays currently to Eurhodip a fee per curriculum, whıch includes: VAT and travel expenses of the experts. In addition, the School will provide on the spot, at its own cost, 3-days accommodation and meals to the experts.
Are you interested in?
Start your self-evaluation here and return it to bruxelles@eurhodip.com to receive feedback if you are entitled to apply for accreditation for your institution