About EURHODIP
Eurhodip is an education support association for schools, providing programs and services for continuous improvement of the quality of hospitality and tourism education in a global perspective.
Foreword of the president
Welcome to EURHODIP
---
We are an association founded in Brussels in 1988 to help the Schools of Hospitality and Tourism, to integrate the dimension of a truly European education, and to spread our culture, heir to the great civilizations of Greco-Roman antiquity, in the world.
Currently, we represent more than a hundred and a half institutions from more than thirty countries around the world. It is the result of the work and commitment of many people truly passionate about education and hospitality, during more than thirty years of experience where everyone brings their own culture to our history, from tourism to gastronomy, from education to scientific research, which serves as a basis and meeting point among all. A Meeting systematically renewed within the EURHODIP Annual Conference, which has already had 28 international editions.
From one year to the next, our students are increasingly in demand because of the guarantee of controlled diplomas and the prestige that our academic rigor grants, but also because of the guarantee offered by our associated schools. For them, we are preparing new challenges that will open up new prospects for them to make international contacts and assert their qualifications.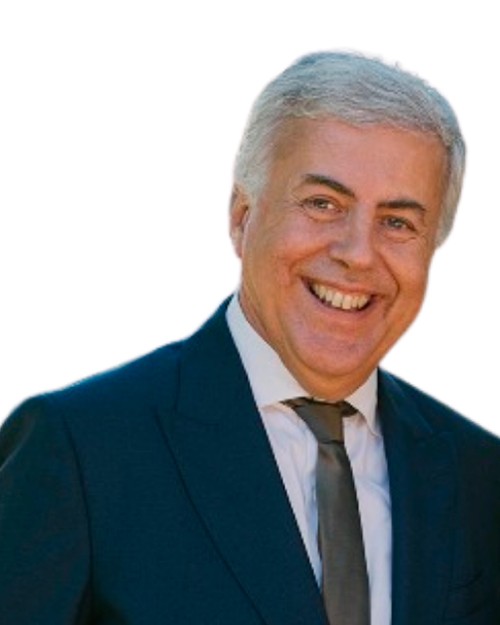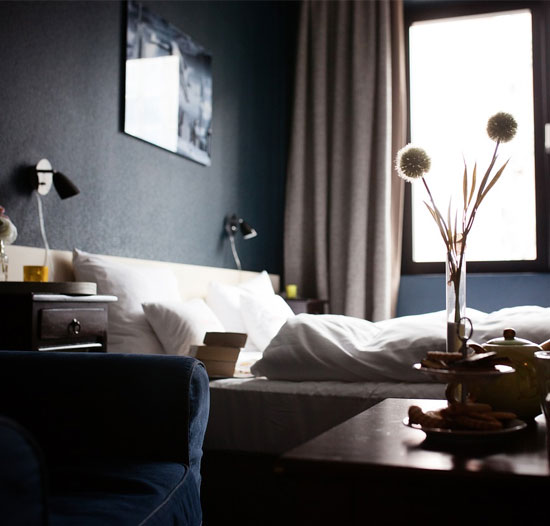 We intend to encourage the creation of an exchange program within our association that can include not only students but also teachers.
With EURHODIP your school can be an actor in the process of internationalization and let's train its students in "know-how" so that they are prepared for the exchange of cultures and languages that this industry needs so much in a global world.
Industry needs us because we are the ones who facilitate, with our young and trained human capital, the quality of service, the creation of new products and services, so impactful in the creation of wealth.
Be attentive to our new activities and to this place in which a series of information of your interest will follow one another.
Your sincerely,
Paulo Revés
President of EURHODIP
Identity of EURHODIP
---
Eurhodip is a leading international association with the main focus on the quality, vitality, and public standing of hospitality and tourism education. Eurhodip is an excellent source for information on how education programs are changing in order to meet the needs of the new global economy, general education reform, student learning outcomes assessment, diversity in education, and global issues in education. Last but not least, Eurhodip is an organization with its own quality label named Eurhoqual. Member schools can apply for accreditation of their programs by the Eurhodip accreditation board.
EURHODIP's view on hospitality education
---
Hospitality and tourism education on all levels is an approach to teaching and learning that empowers individuals and prepares them to deal with complexity, diversity, and change in their professions in the hospitality and tourism industry. Education provides students with broad competences of the hospitality and tourism professions (e.g. environment, culture, and society) as well as in-depth study in a specific area of interest of students. Integrated education and learning strategies help students to develop a sense of social responsibility, as well as strong and transferable intellectual and practical skills such as communication, analytical and problem-solving skills and a demonstrated ability to apply knowledge and skills in hospitality and tourism industry. The Eurhoqual accreditation is the quality care program for the member school that gives the school a quality status and students the guaranty to be well educated.