Hosco
---
Hosco, professional network specially designed for the hospitality industry, offers schools an effective placement and guidance solution. How? Thanks to its technology and ever-growing pool of first-class company partners around the world.
The platform provides an advanced career and alumni management system. And, at the same time, the network supports hospitality students and professionals throughout their entire career with job opportunities, connections, industry insights, and expert advice. This one-of-a-kind formula is making Hosco the dominant recruitment partner for hotels and restaurants as well as travel and leisure businesses.
EURHODIP member schools have exclusive access to discounts on the different tailored solutions Hosco has to offer. Find out more at Hosco website.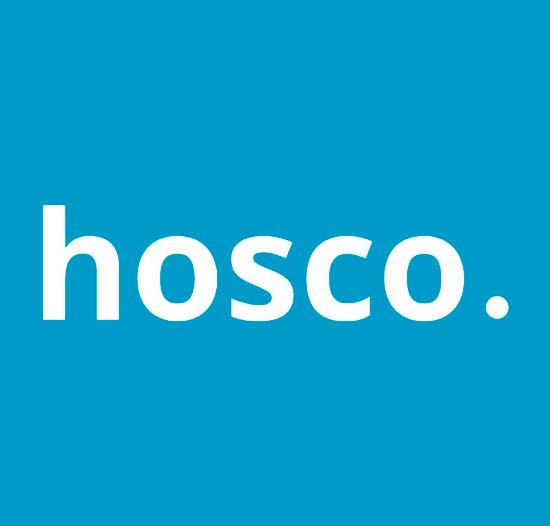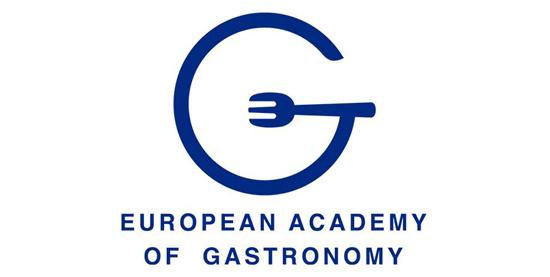 European Academy of Gastronomy
---
On 2019, EURHODIP and the EUROPEAN ACADEMY OF GASTRONOMY signed an agreement to promote the quality and continuous improvement of European culinary education and culture, collaborating in activities and mutual assistance in those actions related to the formation and European culinary.
Furthermore, the European Academy of Gastronomy recognize the quality of the training in EURHODIP member schools.